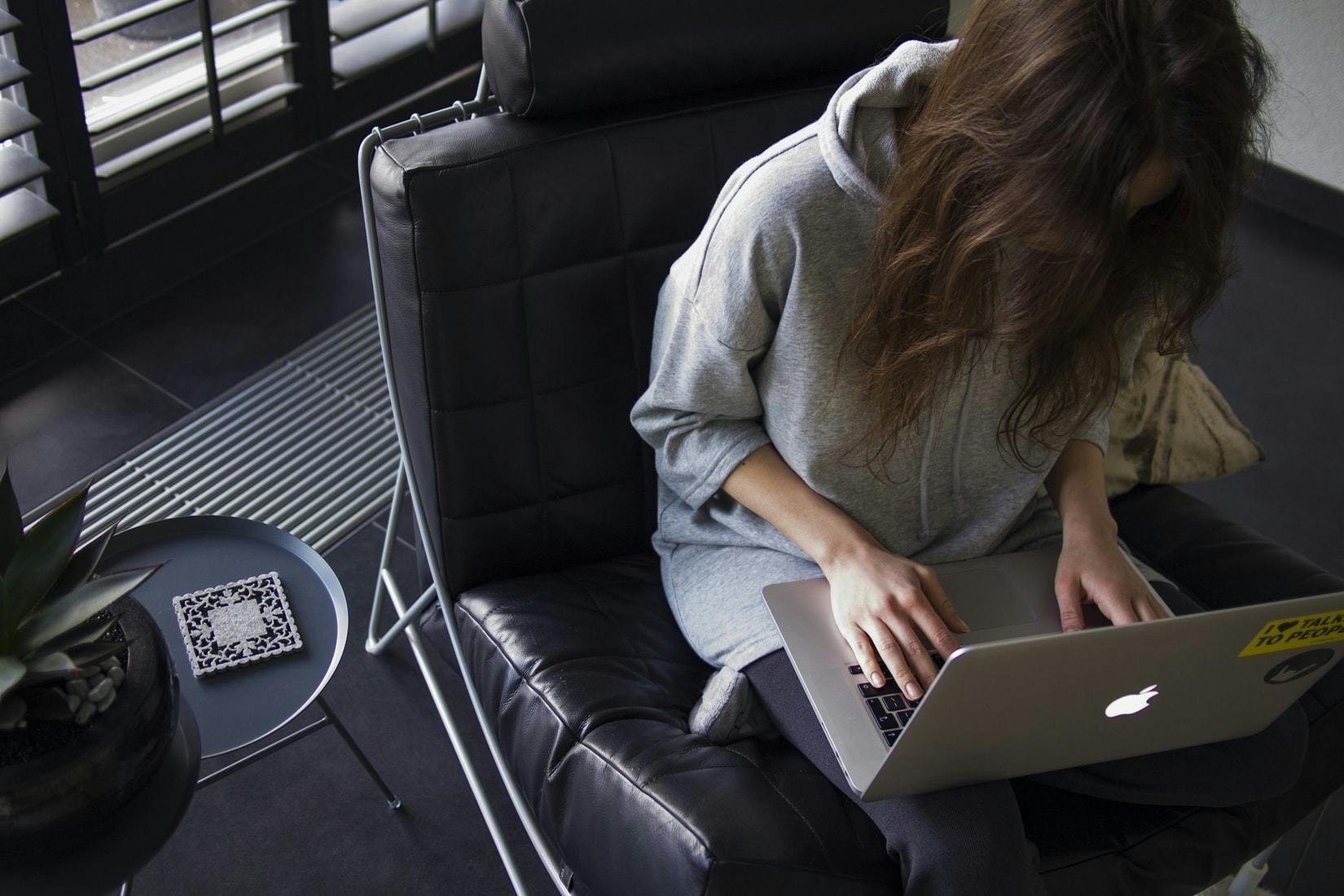 Approximately 5.2 percent of workers in the U.S. currently work from home. That works out to be about eight million people, and more folks are joining the work from home workforce each year. 
There are lots of reasons why people are working remotely instead of from a traditional office building, and there's plenty of evidence that supports the continuation of this trend.
Listed below are 10 fascinating statistics that might encourage people to consider pursuing the remote worker life. 
1. Remote Workers Are 35-40% More Productive
Ask just about any business owner and they'll tell you that they would love to see their workers be more productive. It's easier than ever these days for workers to find themselves distracted by social media, emails, or conversations with other co-workers, and employers are often willing to do whatever it takes to help employees get more done. 
One of the best ways to do this is to let employees work from home. When they do this, workers find that they're between 35 and 40 percent more productive throughout the day, without having to work longer hours. 
2. 96% of Workers Want More Flexibility
Flexibility is in high-demand these days. In fact, a whopping 96 percent of workers in the U.S. say that they would like more flexibility from their jobs. Many Millennial workers, in particular, are even willing to trade other employer-provided benefits in exchange for a flexible schedule. 
Considering the relatively small number of workers who currently get to enjoy the flexibility of a work-from-home job (even part-time), employers still have a long way to go when it comes to meeting the demands of their employees. With demand as high as it is for more flexibility, though, remote work is sure to become more popular as time goes on.
3. 82% of Remote Workers Have Less Stress
In the U.S. (and the rest of the world), stress is a serious problem for workers. In fact, 44 percent of Americans say that their stress levels have increased over the last five years. 
Whether that stress is the result of work directly or something else, such as financial problems or family problems, working from home can help to ease the burden many Americans are carrying. 
Eighty-two percent of people who work from home report experiencing lower levels of stress than those who work in a traditional setting. It's no wonder they're getting more done throughout the day.
4. 60% of Employers Save Money Thanks to Remote Work
In addition to increases in productivity, most business owners want to save money, too. Well, allowing workers to work from home is a great way to do this. 
Sixty percent of employers to let their employers work remotely see decreases in spending. This includes reductions in overhead costs, as well as reductions in losses related to low productivity.
5. Remote Work Saves 54 Million Tons of Greenhouse Gas Emissions
For business owners who want to benefit the environment, embracing remote work is something to consider. Employers that allow for remote work for just part of the week can save 54 million tons of greenhouse gas emissions each year. 
These savings come from a reduction of people driving to and from the office each day, as well as decreases in energy usage from office buildings.
6. 99% of Remote Workers Want to Continue Working Remotely
Once they start working remotely, most workers have no desire to go back to their old way of conducting business. In fact, 99 percent of remote workers say that they want to continue working from home at least part-time. 
These high levels of job satisfaction are sure to appeal to employers who have been on the fence about allowing remote work.  
7. 44% of Remote Workers Travel Often
Many remote workers love the fact that it's easier for them to travel and see new parts of the world without having to schedule a ton of time off work. In fact, 44 percent of remote workers report traveling on a frequent basis (between one week and one month per year). 
Many of them do this without scheduling many days off. They simply continue to work from their travel destinations. 
8. 75% of Remote Workers Report Fewer Distractions
Some people worry that working from home will be distracting for them. They have concerns about being able to resist the allure of the TV or demands from their children, for example. 
In reality, though, 75 percent of workers report experiencing fewer distractions when they work from home. As long as they have a dedicated office space, it's often easy for them to tune things out and get work done. 
9. 76% of Remote Workers Will Stick with Their Employer
Employees who get to work from home often report higher levels of loyalty than those who work in the office. Seventy-six percent of remote workers even say that they will stick with their current employer as long as they're able to continue working remotely.
10. Employers That Allow Remote Work See a 25% Reduction in Employee Turnover
As most business owners know, it costs more money to replace an existing employee than it is to retain them. For employers who want to reduce costs and avoid sacrificing productivity, it would be in their best interests to allow their workers to work remotely. 
Businesses that do this see, on average, a 25 percent reduction in employee turnover. This isn't particularly surprising when you consider the fact that stress levels go down and employee loyalty rates increase when workers get to work from home.
Think of how much money that can help them to save throughout the year!
Starting Working from Home Today
There are lots of reasons why people might want to consider remote work instead of the traditional office setup. Working from home can allow for more job satisfaction, more flexibility, and increased productivity. What could be better for workers and their employers?
For those who are interested in working remotely and all the benefits it has to offer, there are lots of remote job listings available on our job board. Check them out today.