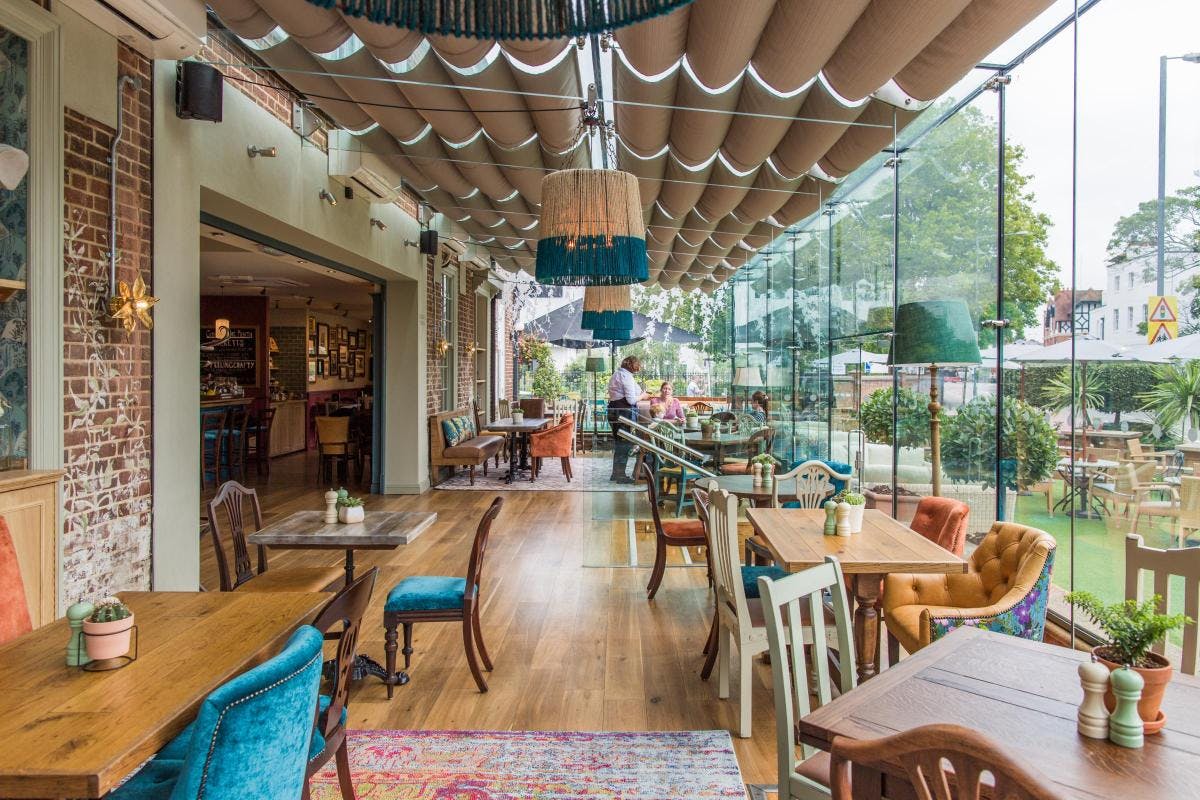 What is WorkClub?
WorkClub is London's most convenient, flexible and affordable co-working solution. We transform under-utilised space into a city-wide network of drop-in workspaces and private meeting rooms for remote workers. WorkClub gives professionals the flexibility to stay connected and productive on the go in a workspace that works.
What do you see the future of work looking like?
The future of work is remote. It's predicted that by 2020, half of the UK workforce will work remotely. This is huge! On a daily basis, we see remote working become more and more popular across both large and small companies. Professionals are happy to be free from the stress of commuting and to have the opportunity to work more flexibly.
Remote work offers considerable flexibility in the workforce. One can work from home or go away on an extended weekend and work from there. All one needs is your brain, a computer, good internet connection, a WorkClub of course and you're good to go!
What makes WorkClub different to other co-working spaces?
We're not your average co-working space. We have three different membership options, all of which offer a pay-as-you-go system that gives members the flexibility their after. Members are not tied down to any lengthy, over-priced contracts without giving up all of the benefits and perks that a co-working space offers.  
What makes WorkClub great for remote workers?
One of the biggest benefits of a WorkClub membership is the autonomy to work where you like, rather than working from somewhere that someone else thinks you should work. With clubs spread across the whole of London, our members have the flexibility to pick and choose based off their daily schedule.
For example, one of our members lives in Teddington, hosts client meetings in the city and has a gym membership in Hammersmith. He alternates daily between WorkClub's. Not only does this give him the flexibility his busy schedule needs, but it opens up a whole additional community of like-minded individuals to bounce ideas back and forth with.  
What's next for WorkClub?
Running a startup is one of life's most exciting and daunting adventures. We have an exciting few months coming up!
In just a few weeks, we're launching WorkClub 2.0. Throughout this exciting time, we will be adding 50+ new venues to our growing community. With the launch of these venues, we will be holding both weekly and monthly networking events for our members. We will keep you updated with our progress, in the meantime, grab a free trial here: trial.workclubhq.com!